The scarlet carnation is the official state flower of Ohio, the national flower of Spain, and – it is the official flower of Mother's Day! Anna Jarvis founded Mother's Day (1914) and chose the carnation because it was the favorite flower of her mother.
Plants make an excellent gift for Mother's Day. With a little care Mom can enjoy her plant for years and years. You can give her an exotic Bonsai Tree or a gorgeous, luscious plant.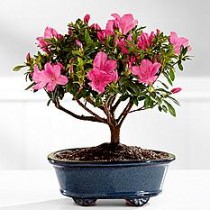 If Mom Prefers In-Home Luxury, Pamper Her with Relaxation Gifts
So take care of your Mom with luxurious spa gifts she can use at, and for, her leisure.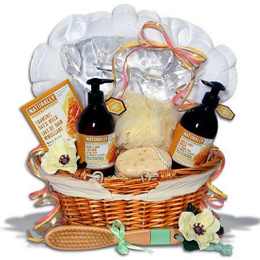 Free Printable Mother's Day Cards
Make it simple as can be for the kids: Download one of our printable cards and fill it out, with love, to Mom. :)
Printable Mothers Day Cards