Thanksgiving is coming up quickly here in Canada as it is next week. You have a lot more time in the US to think of delicious recipes but I am hoping you will love some of these 25 Make Ahead Thanksgiving Casseroles for your table this year. To have one, two or three casseroles already under way the day prior to the big prep is so very helpful and is what I love to do.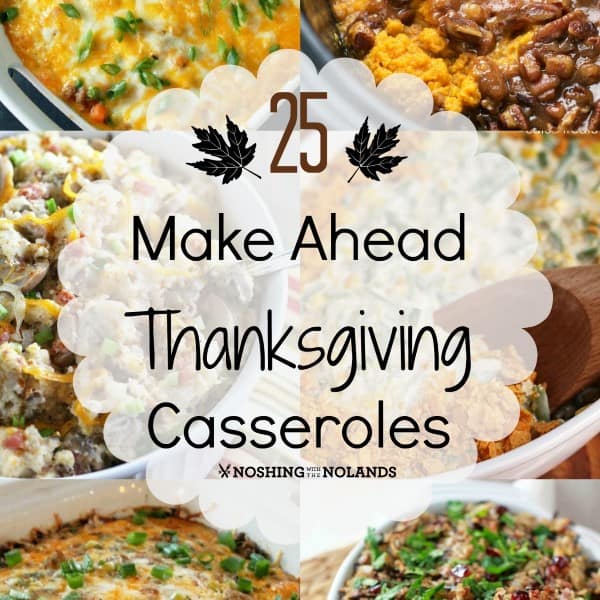 I have broken the 25 Make Ahead Thanksgiving Casseroles down into 5 categories for you, for ease of locating what you want or need. There is Stuffing, Sweet Potato, Potato, Veggies and Miscellaneous. This will help you to figure out a menu easily.
STUFFING
Here we have four glorious looking stuffings for you to choose from, all different and all delicous looking!!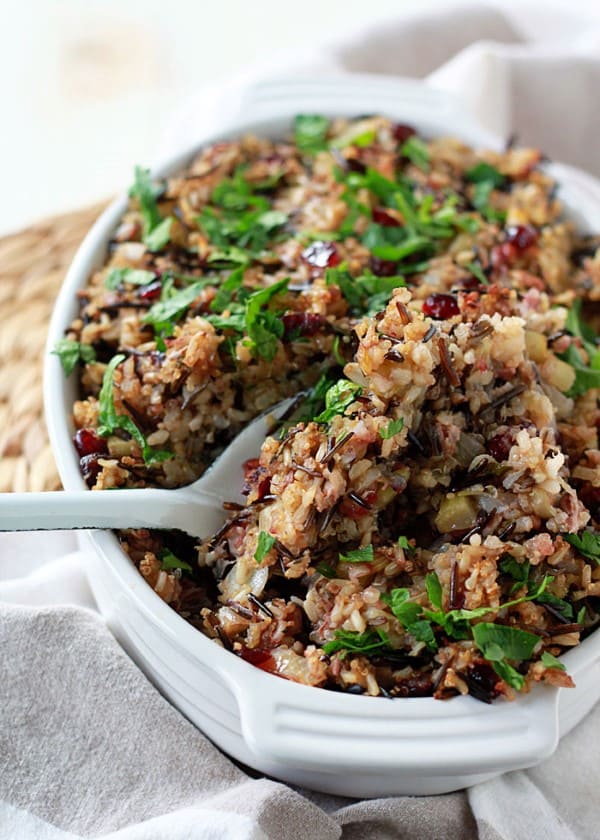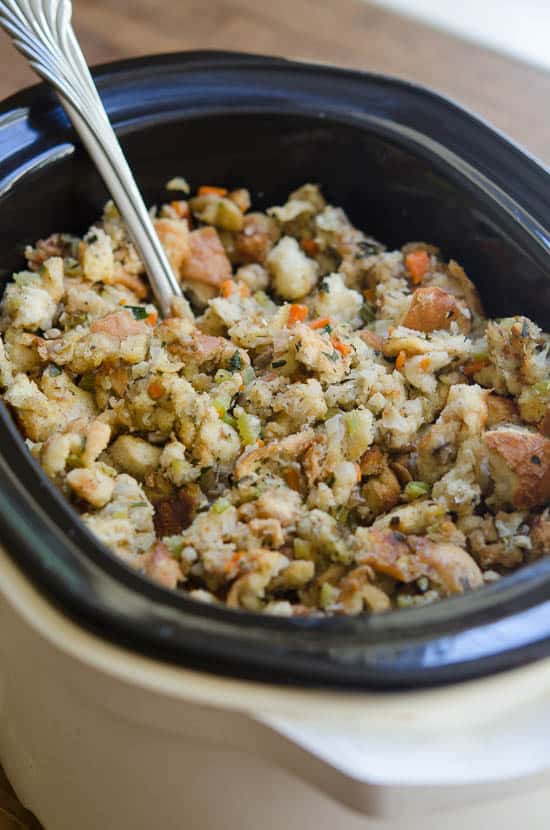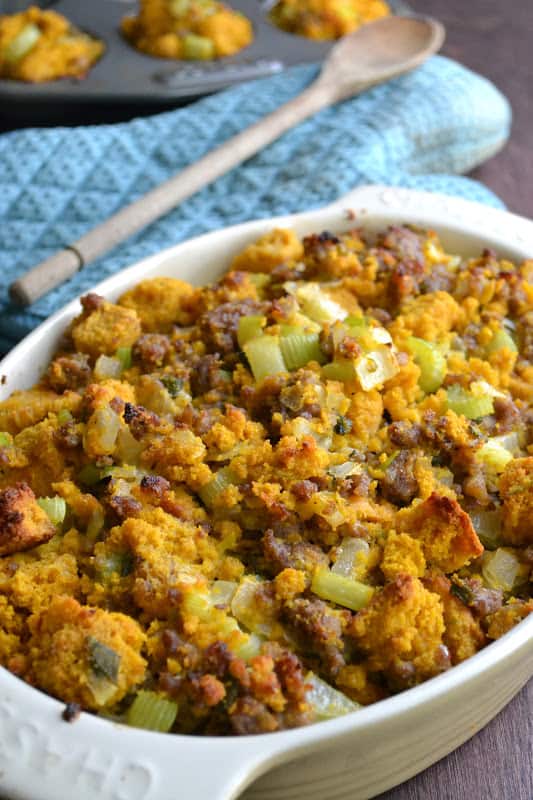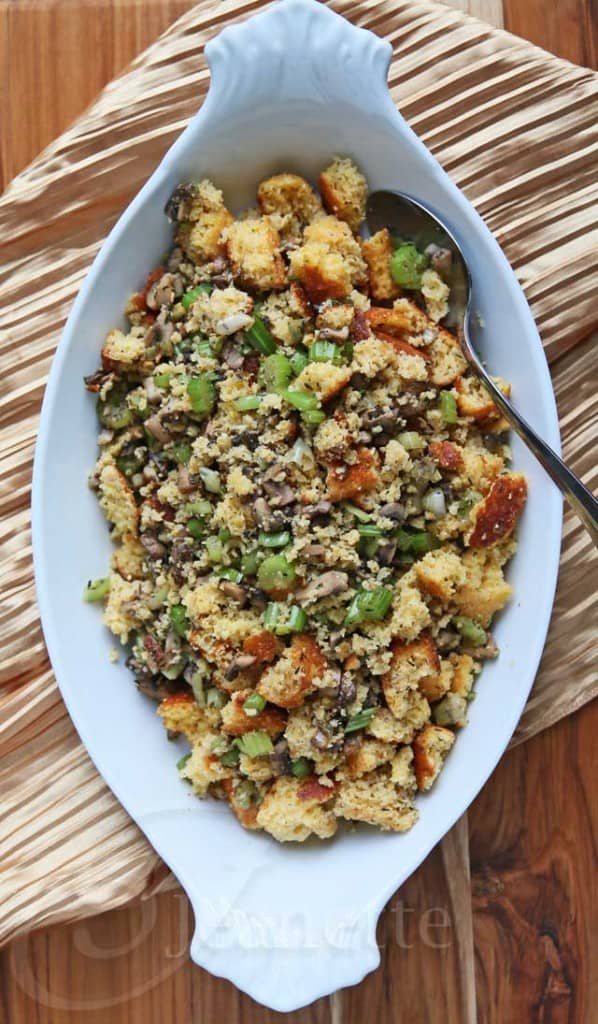 SWEET POTATO
Next up is a favorite category for many, Sweet Potatoes are a great fall side and here are five of them for you to choose from.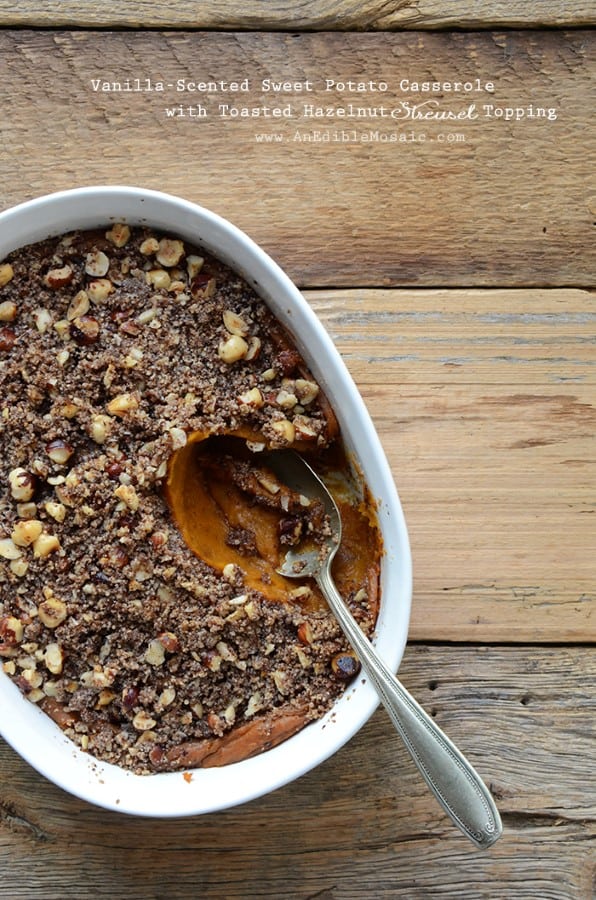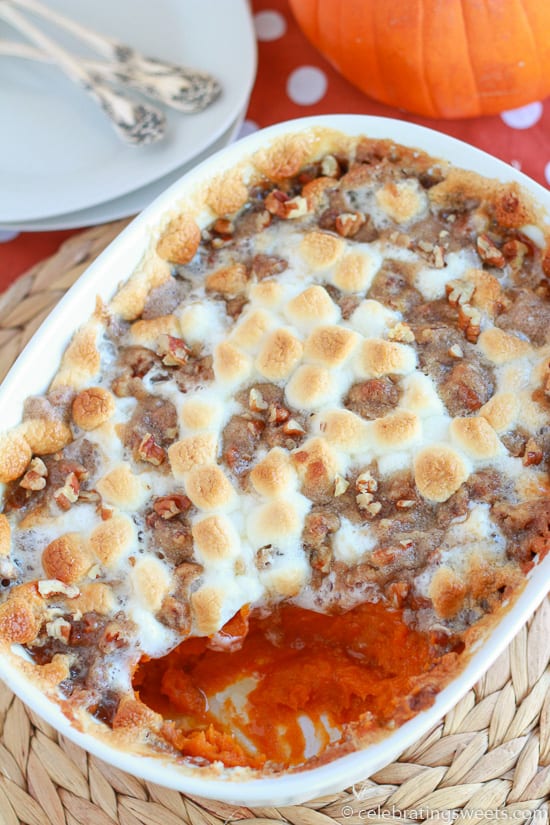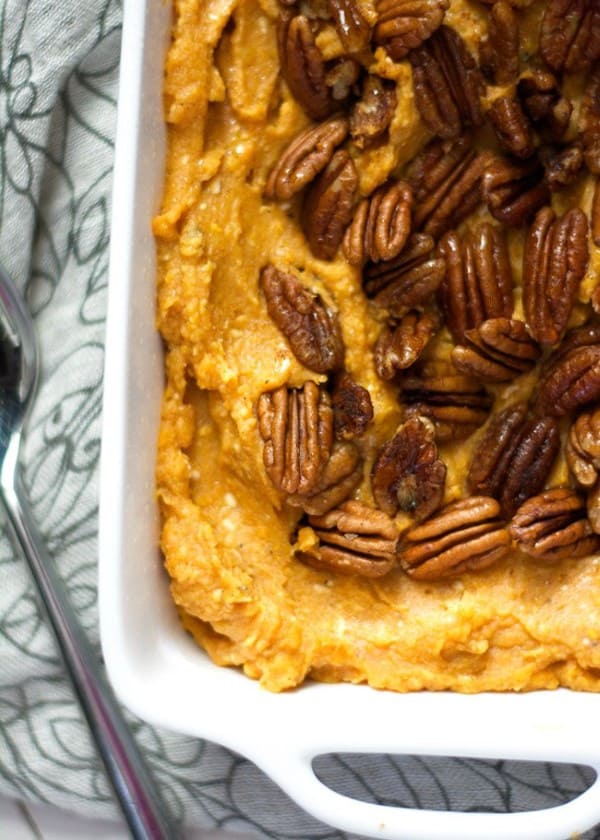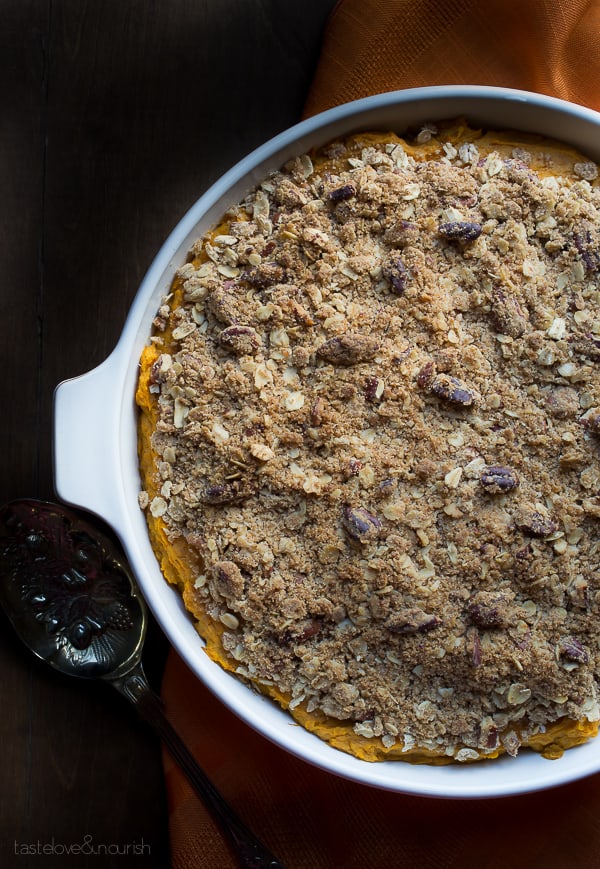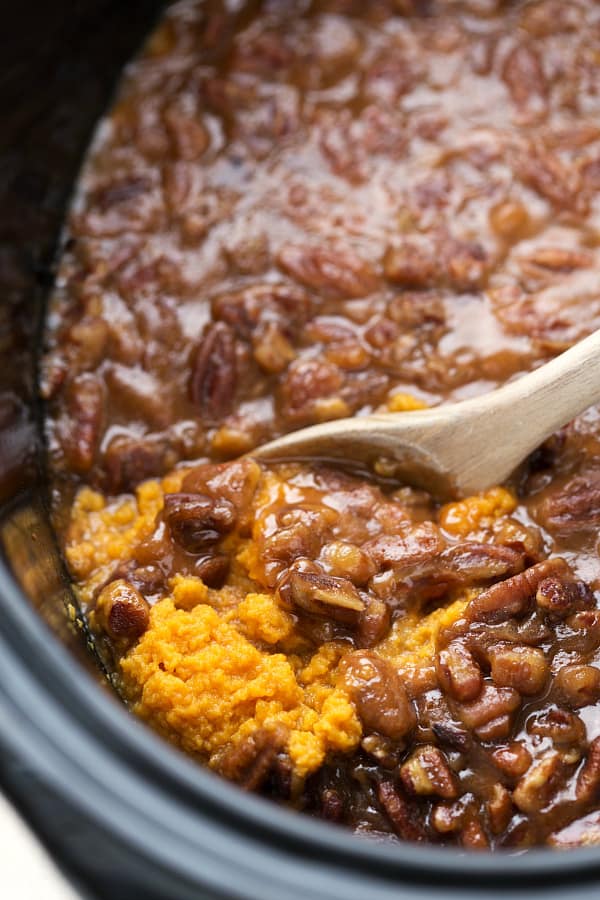 POTATO
Everyone loves potatoes for the holidays, I think it wouldn't be the same without them. You need something to sop up all that gravy and they go so perfectly with turkey! Here are four wonderful make ahead choices to choose from.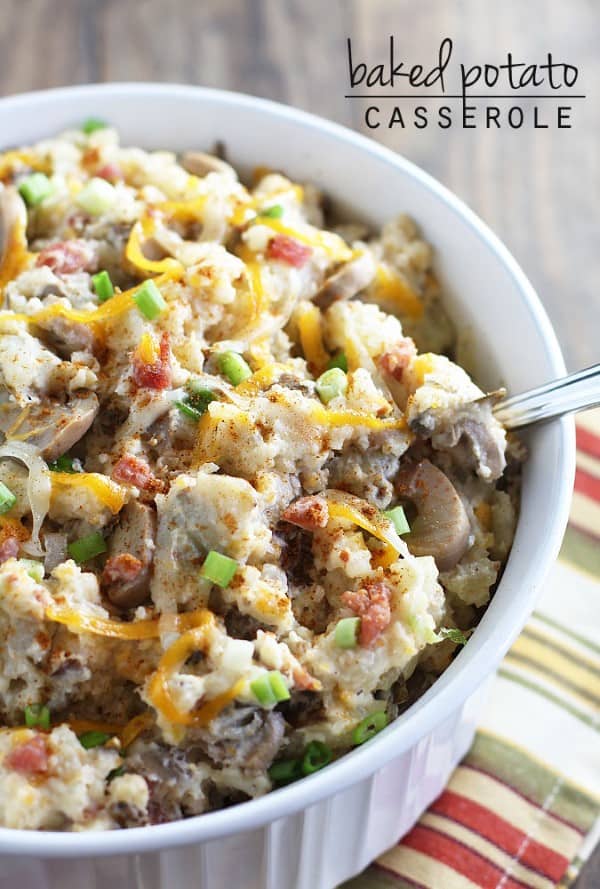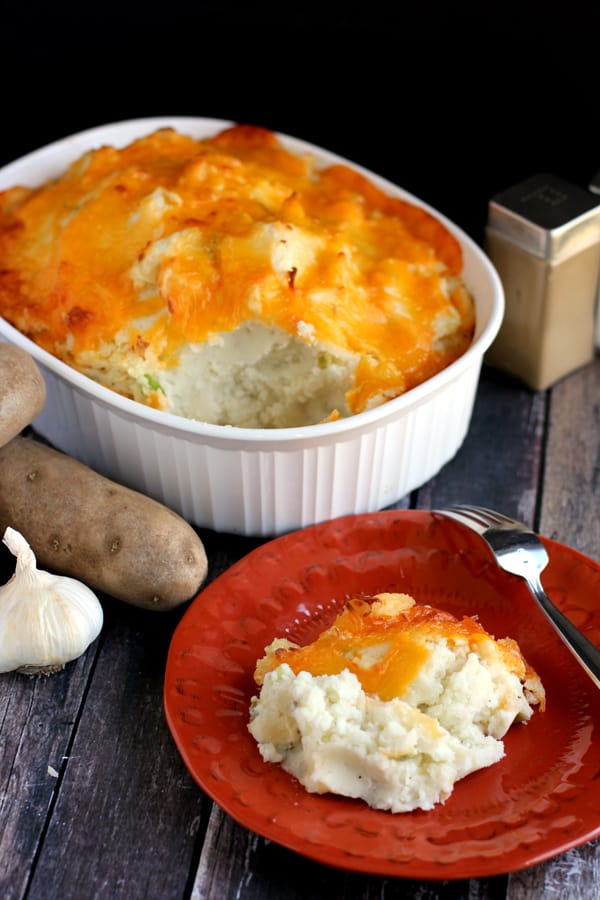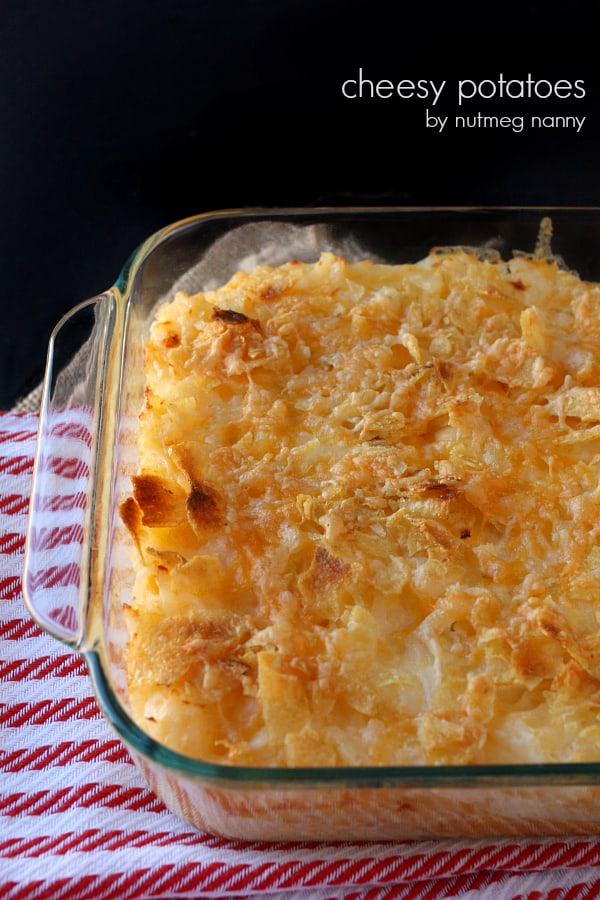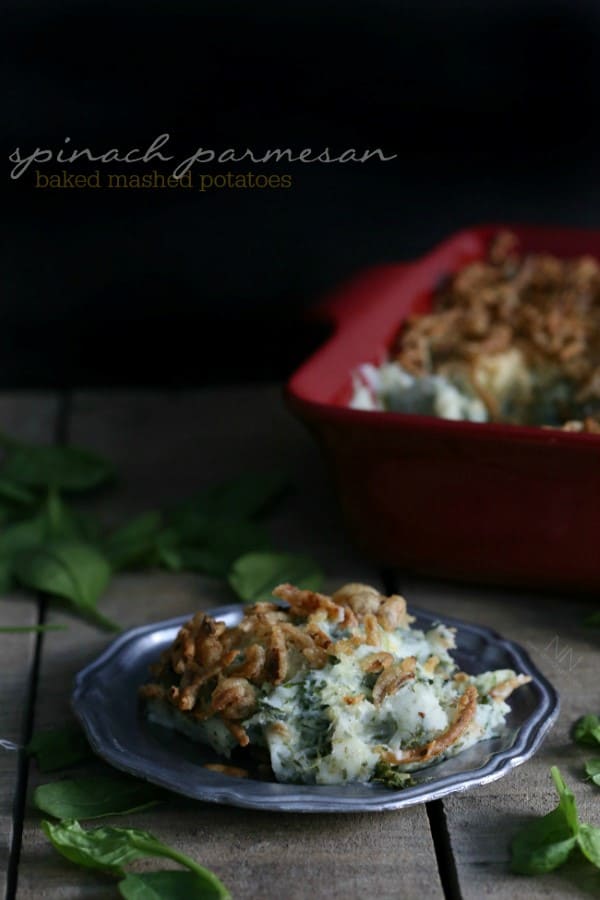 VEGGIES
We have to have one, two or three veggie casseroles, so I have eight of them to choose from. All easy and can be done ahead of time!! I am starting with mine that I have made many times and has always been a hit! There are also a few green bean casserole which are always gobbled up!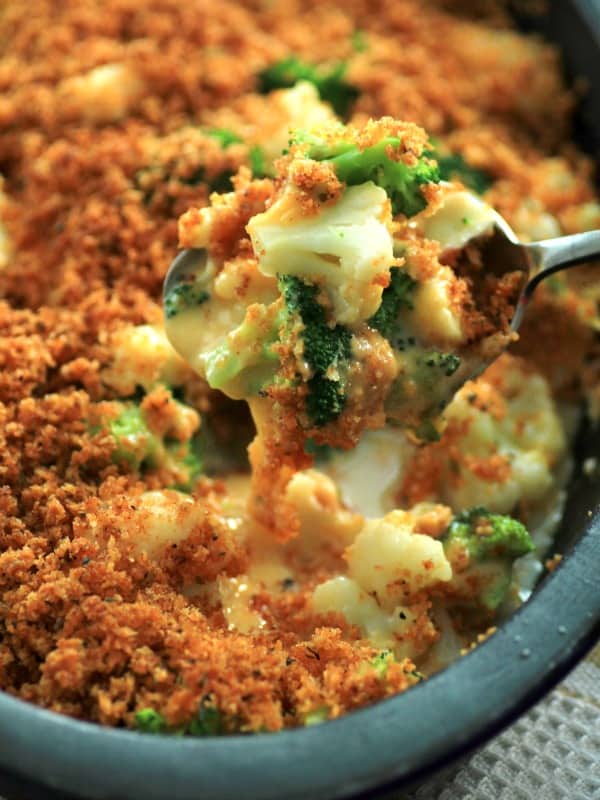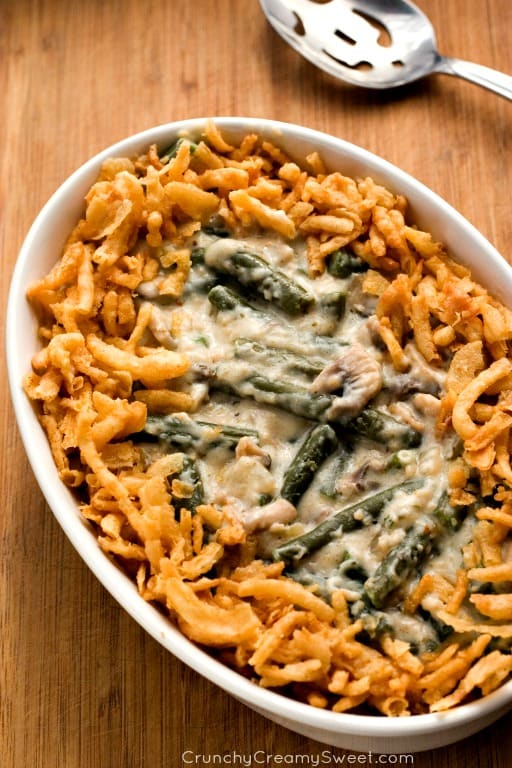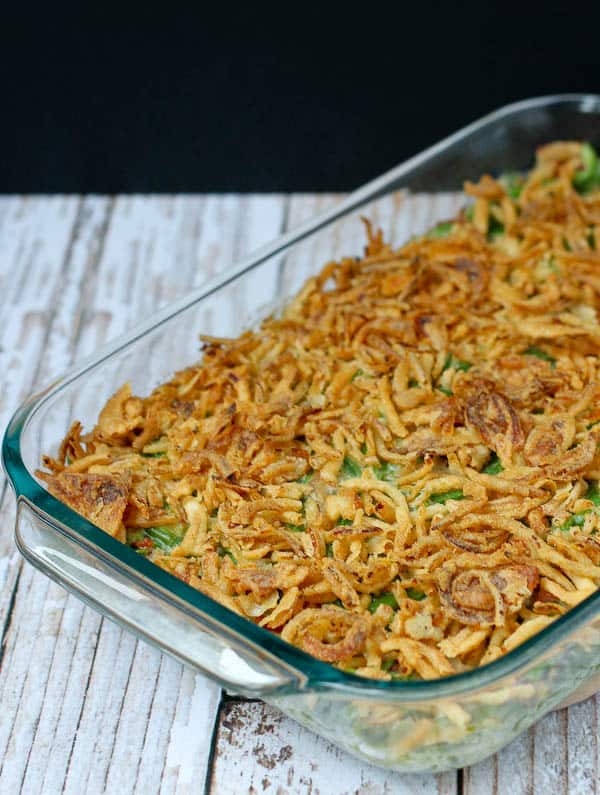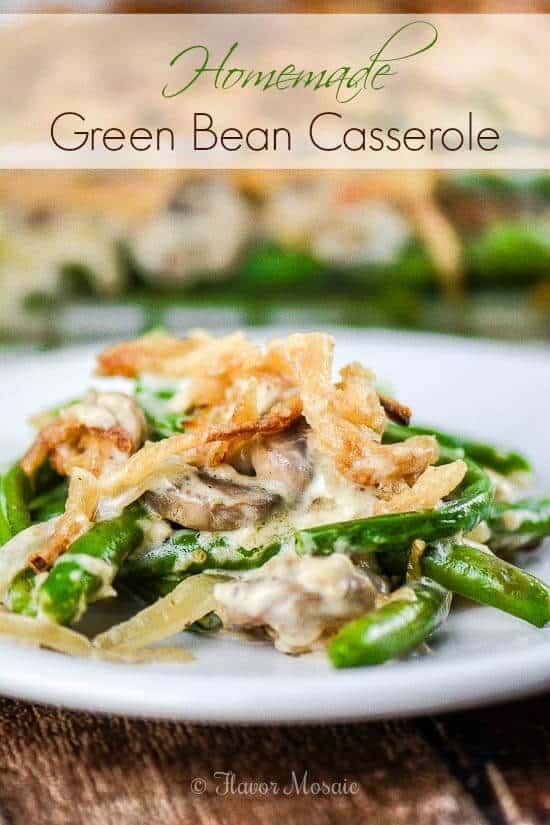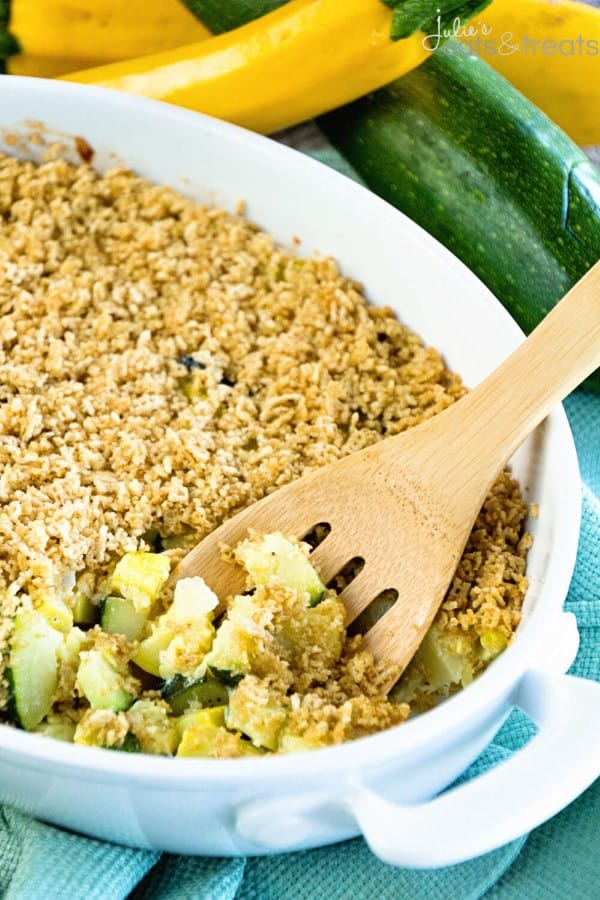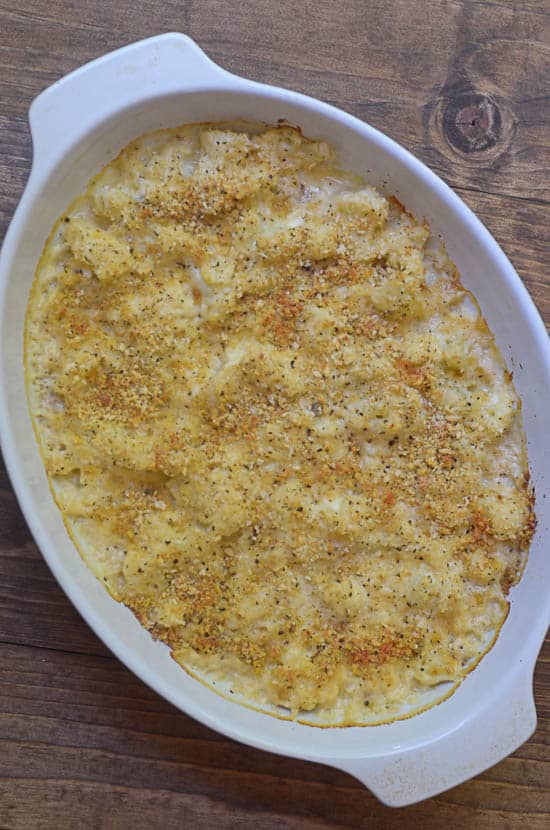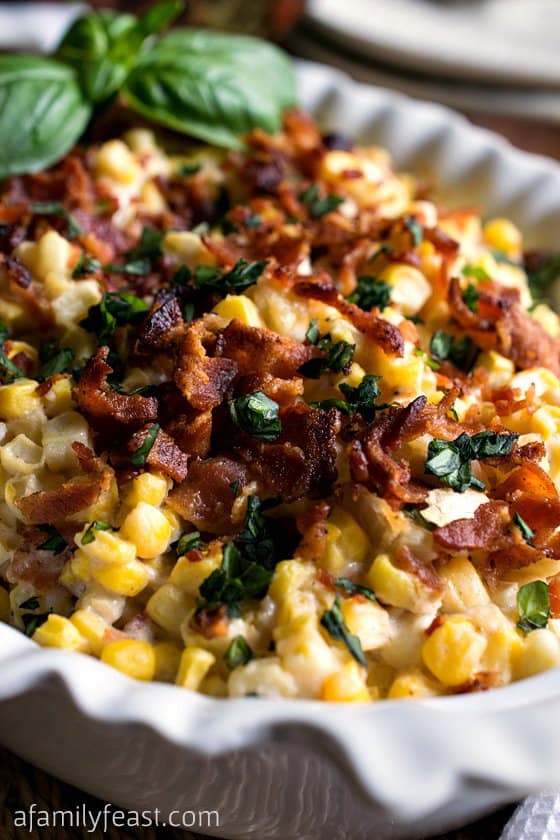 MISCELLANEOUS
Want to throw something into the mix that isn't traditional? Here are four other scrumptious make aheads for you to enjoy!