Check these sites to find the lowest prices and best sales before you hit the stores.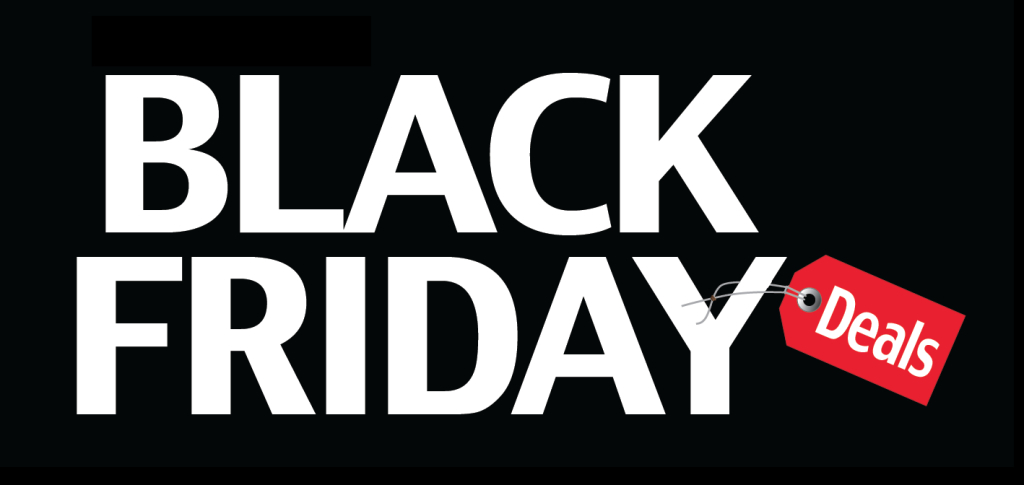 With a mouse in hand, it's a lot easier to navigate the Black Friday mess.
It's the day after Thanksgiving and all through the land, many people were shopping and spending a grand.
Black Friday can be an opportunity to find incredible discounts for the items on your holiday shopping list, but it can also be stressful and confusing, especially when retailers have flash sales and otherstrategies to get you in the door without actually marking down too many items. Plus, retailers often announce last-minute sales and sometimes don't even advertise some of their best deals.
Thankfully, the Internet is on your side. There are a plethora of sites and tools that can help you navigate the mess, come up with a plan, do quick comparison shopping and – if you're like me and would rather hang out at home on Black Friday – find some good deals there, too.
Here are 10 essential tools for the start of the holiday shopping rush.
Google Keep is the best way to handle multiple shopping lists in a single place. Want to keep a list of ideas for each kid and your spouse and your parents all in one easy-to-navigate place? Google Keep is probably the right tool for you. Use it to build lists of the key items at each store you plan to visit and backup ideas if the things you want aren't in stock. This will keep you focused rather than fraught.
BlackFriday.com is my preferred pick for looking at and comparing Black Friday deals for stores in advance of the big day. Many sites list the sales, but I find this site to be the most organized and useful for browsing and finding what you want. It is the best one-stop shop for browsing the flyers in the days just before Black Friday.
Fat Wallet's Black Friday page is the best source for last-minute changes, unannounced sales and other quick information that might be relevant to you as you're on your way to the store or planning out your day. This would be the first one I'd look at on the morning of Black Friday to get the lay of the land and scoop instant sales and doorbuster bargains.
Twitter can be a valuable Black Friday tool. Sign up for an account, follow the Twitter accounts of all the retailers you're interested in and download the Twitter app on your phone. On Black Friday, retailers often tweet instant deals and other valuable information that can help you scoop a big bargain.
A Twitter search for #BlackFriday is another effective way to get the latest information from people who are already out there shopping. Adding other search terms to #BlackFriday can also help you find specific information on things you might be looking for, such as #BlackFriday Skylanders (my children's favorite toys).
Facebook works much the same way as Twitter when it comes to Black Friday. Top retailers will often share last-minute sales and other key information via their Facebook pages. To get started, log onto Facebook, "like" the pages of retailers that you might shop at on Black Friday and pay attention when the big morning rolls around.
PriceGrabber is my preferred comparison-shopping site. It lets you quickly see the prices on almost any item you want to buy. You can use it to find out what the normal prices are on the item you're looking at to figure out exactly how good that sale really is.
Amazon is the best choice for Black Friday armchair shopping if you're not the type who enjoys going out and about on the craziest of mornings. Amazon usually runs a huge number of Black Friday (andCyber Monday) sales, although the hotter items can go in less than a second.
CamelCamelCamel is a great companion site for Amazon and for other online shopping. It allows you to see the price history of items so you'll know whether the item is likely to go down or go up in price. Retailers sometimes use seasonal pricing, and CamelCamelCamel gives you the inside track on that.
Nifti is an alternative to CamelCamelCamel that provides price histories for many items at Amazon and other retailers. The item selection isn't quite as large, but it does have the advantage of including prices from a number of online resellers and even some brick-and-mortar stores, giving you a deeper price history on more popular items.
With all these tools at your disposal, you're sure to find some tremendous bargains on Black Friday. Just be sure to plan ahead, get plenty of rest the night before and hit the stores knowing in advance what sales you're looking for and what items you actually need to fill up your shopping list. Good luck!